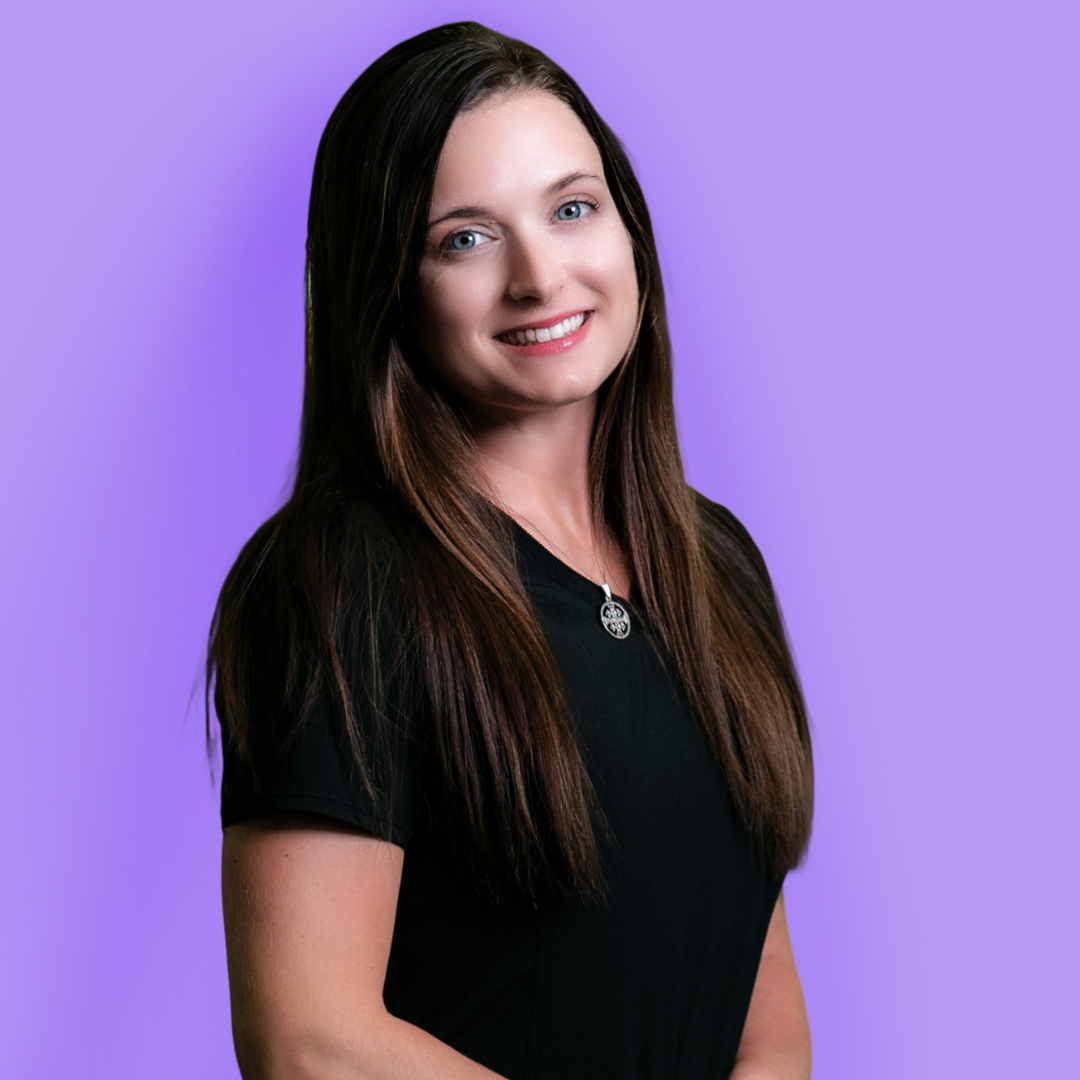 AMY HARLAN
Medical Assistant & Laser Technician
Graduated from the University of Southern Mississippi with a bachelor's in general science and arts.
Worked closely with a Dermatologist, where I found my passion for people's general heath and their skin.
Part-time Reservist for the United States Air force, where I hope to continue my education and knowledge to someday become a Physician Assistant.
Work closely with the Medical Doctor, Physician Assistant, and Licensed Aesthetician on all the medical devices and top of the line lasers.
Book Appointment
At Health Fit M.D. Medical Weight Loss & Aesthetics in Gulfport, Mississippi, you can achieve hormone optimization, medical weight loss, and wellness goals with the help of experienced and licensed professionals, including an exercise physiologist and medical doctor. We utilize cutting-edge and clinically-researched medical, exercise science, and nutrition protocols to optimize your metabolic transformation. We also feature a full-service medical aesthetics center, offering services including erectile dysfunction treatment, O-Shot, P-Shot, facial injections, dermal fillers, laser hair removal, body contouring, skin tightening, photo facials, chemical peels, eyelash growth therapy, and more!