Rejuvapen NXT Microneedling
in Gulfport, MS
Microneedling Skin rejuvenation or collagen induction therapy is a well-practiced and minimally invasive way to kick-start your body's natural healing ability, resulting in healthier, younger-looking skin!
As we age, our bodies stop being able to repair and maintain themselves.
In the skin, this can be seen from the surface (fine lines, wrinkles, poor texture) as the inter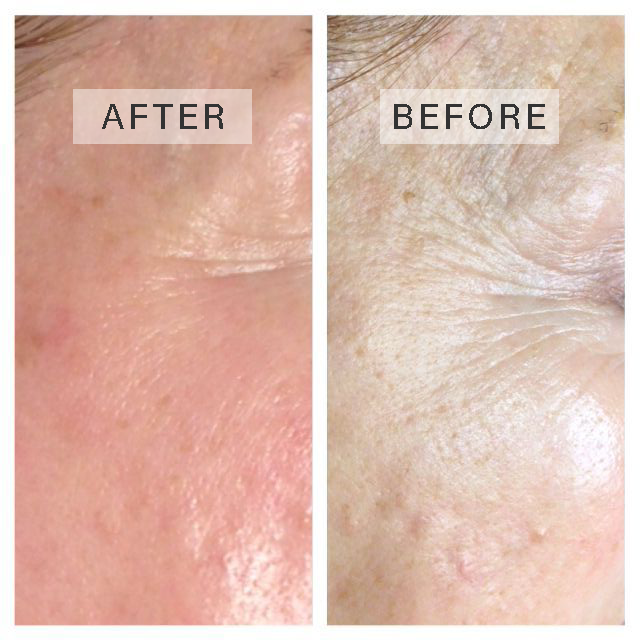 Patient
Testimonial
for Rejuvapen
"Rejuvapen is an amazing technology! My experience after 4 treatments has been nothing short of life-changing. Not only has it improved my appearance, it has also boosted my confidence, relationships, and how I composed myself in public."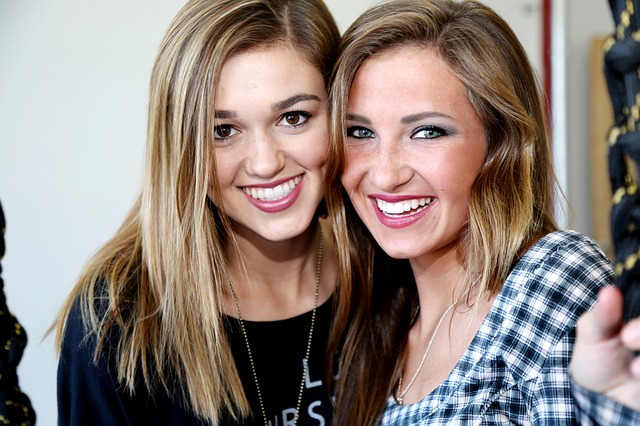 Benefits of
Microneedling with
Rejuvapen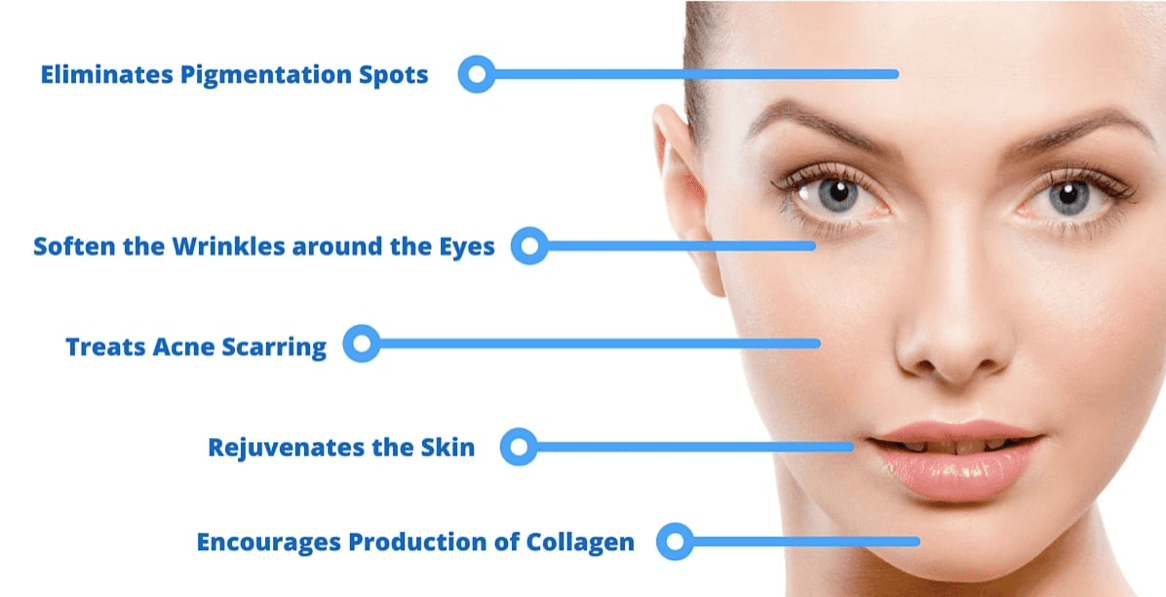 Quick, comfortable treatment with minimal downtime.

Customizable to your individual skin care needs.

Safe and effective for all skin types.

Ideal treatment for any time of the year.

Great for maintaining youthful skin.

Effective for repairing sun damaged skin.

Beautifully refine, natural looking skin with long lasting results.
Are you interested?
Health Fit M.D. provides aesthetic procedures for clients all over the Mississippi Gulf Coast. 
Disclaimer:
*Every patient is different and may experience different results from participating in any of our programs. Please discuss goals and expectations with our medical providers.
Also Serving: D'Iberville, MS, Bay Saint Louis, MS, Diamondhead, MS, Biloxi, MS, Long Beach, MS, Pass Christian, MS, Ocean Springs, MS, Gautier, MS, Pascagoula, MS, Saucier, MS, Wiggins, MS, Waveland, MS