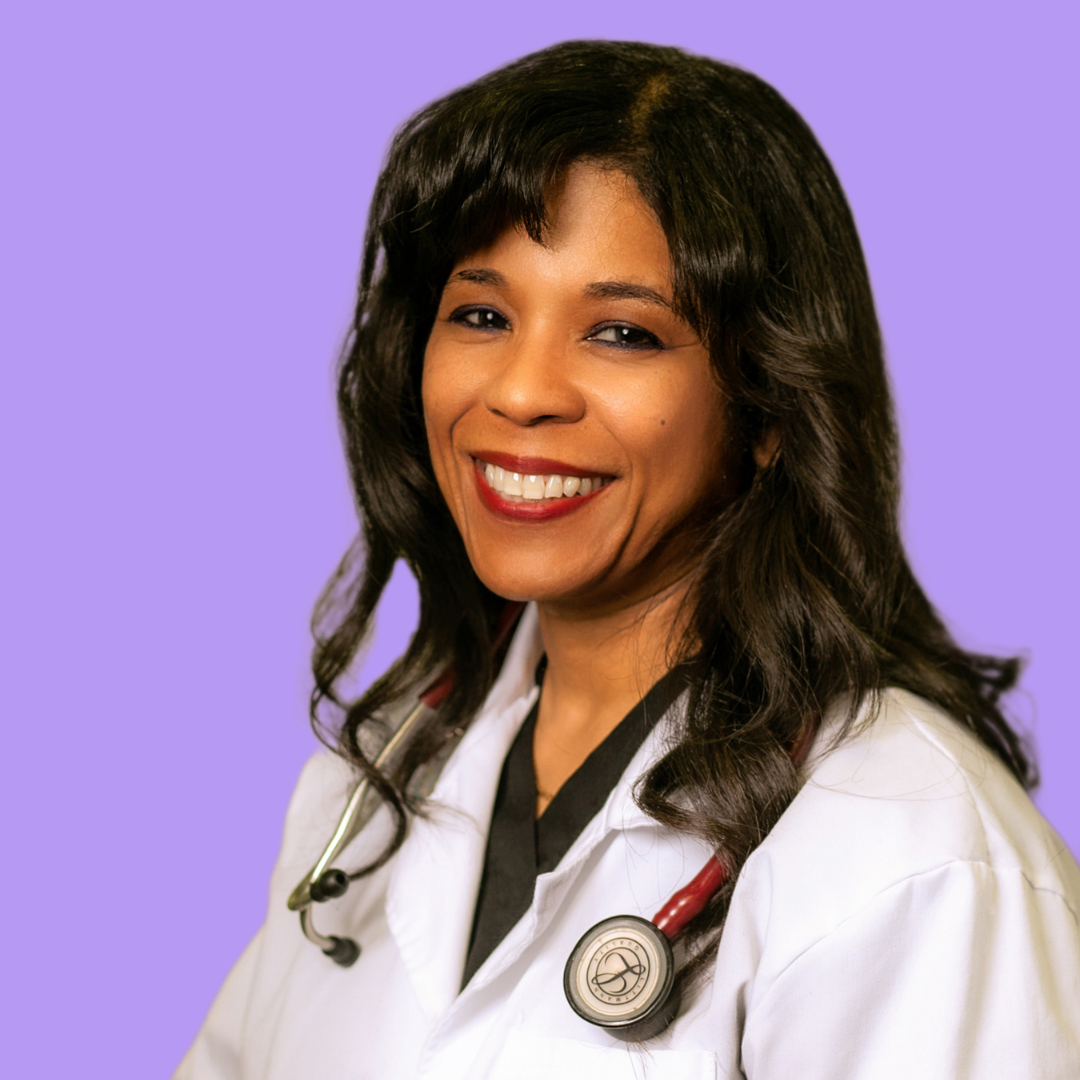 Dr. Delphine Shannon, MD
Bioidentical Hormone Therapy, Medical Weight Loss, Botox, Dysport, & Dermal Fillers
Dr. Shannon's specialties are Bio-identical Hormone Replacement Therapy BHRT, Men's Sexual Health, Erectile Dysfunction ED, Obesity Medicine, Medical Weight Loss, and Non-Surgical Aesthetics Medicine. She is a six-year member of the Obesity Medicine Association OMA as well as the Age Management Medicine Group AMMG and the Cellular Medicine Association CMA. Using the peer-reviewed Obesity Algorithm, and the patented BioTE Hormone Optimization method, she and our other providers individualize our treatment programs to the patient's medical needs. Dr. Shannon graduated from the USC Keck School of Medicine in 1999. She is a General Practitioner with specialized training and certifications in wellness, age management, hormone optimization, men's sexual health, aesthetic medicine, and medical weight loss.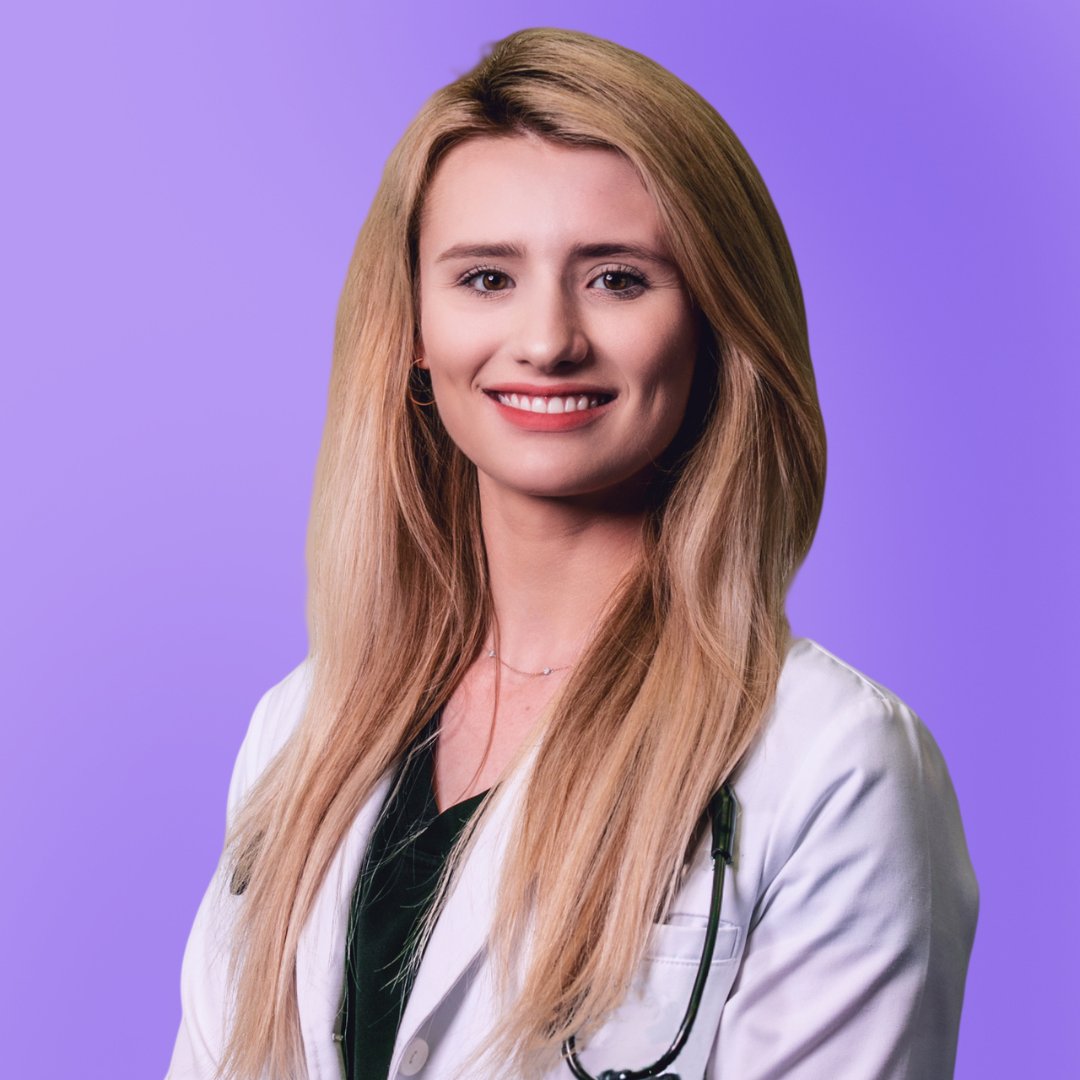 Olivia s. Moran, PA-C
Bioidentical Hormone Therapy & Medical Weight Loss
Olivia Moran is a native to the Mississippi Gulf Coast.  After graduating from Biloxi High School, she continued her academic journey at Mississippi State University, graduating with a degree in Biochemistry and minoring in Biological Sciences. She then pursued her Master of Science in Physician Assistant Studies at the University of Alabama at Birmingham.  While neurosurgery taught her numerous lessons, she is excited to transition her career to general medicine and is looking forward to helping people create a happier, healthier, lifestyle!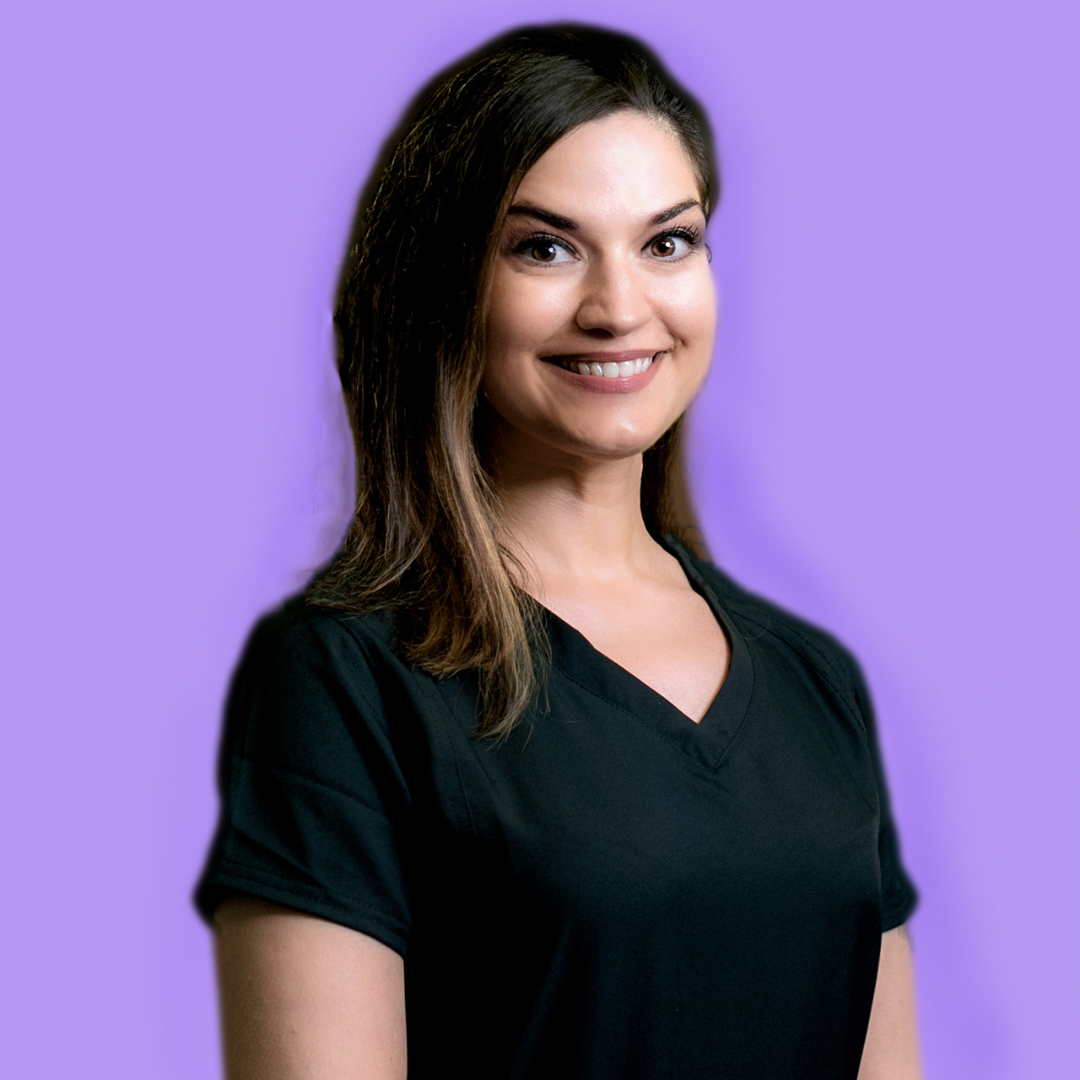 Holly Ranson
Lead Medical Aesthetician
Laser Hair Removal, Spider Veins, Skin Tightening, Body Contouring, Micro-needling with PRP, Microdermabrasion, Chemical Peels, and More!
Holly is a Licensed Medical Aesthetician and she has over 15 years experience in the medical aesthetic field and medical aesthetic sales industry. Holly graduated in 2006 from the Aveda Institute (of Covington, LA) ranked 2nd nationally among premier aesthetician training programs.
She's perfected her skills in a multitude of medical aesthetic procedures. Holly has a true passion for meeting each of her patient's individual needs, creating and customizing regimens that fit their personal lifestyle, and staying within their financial means. Holly has a genuine and compassionate approach with each and every patient she encounters and her ultimate goal is to help her patients achieve their desired goals by building trust, rapport, and guiding them through every step of their journey of aesthetic wellness and health inside and out.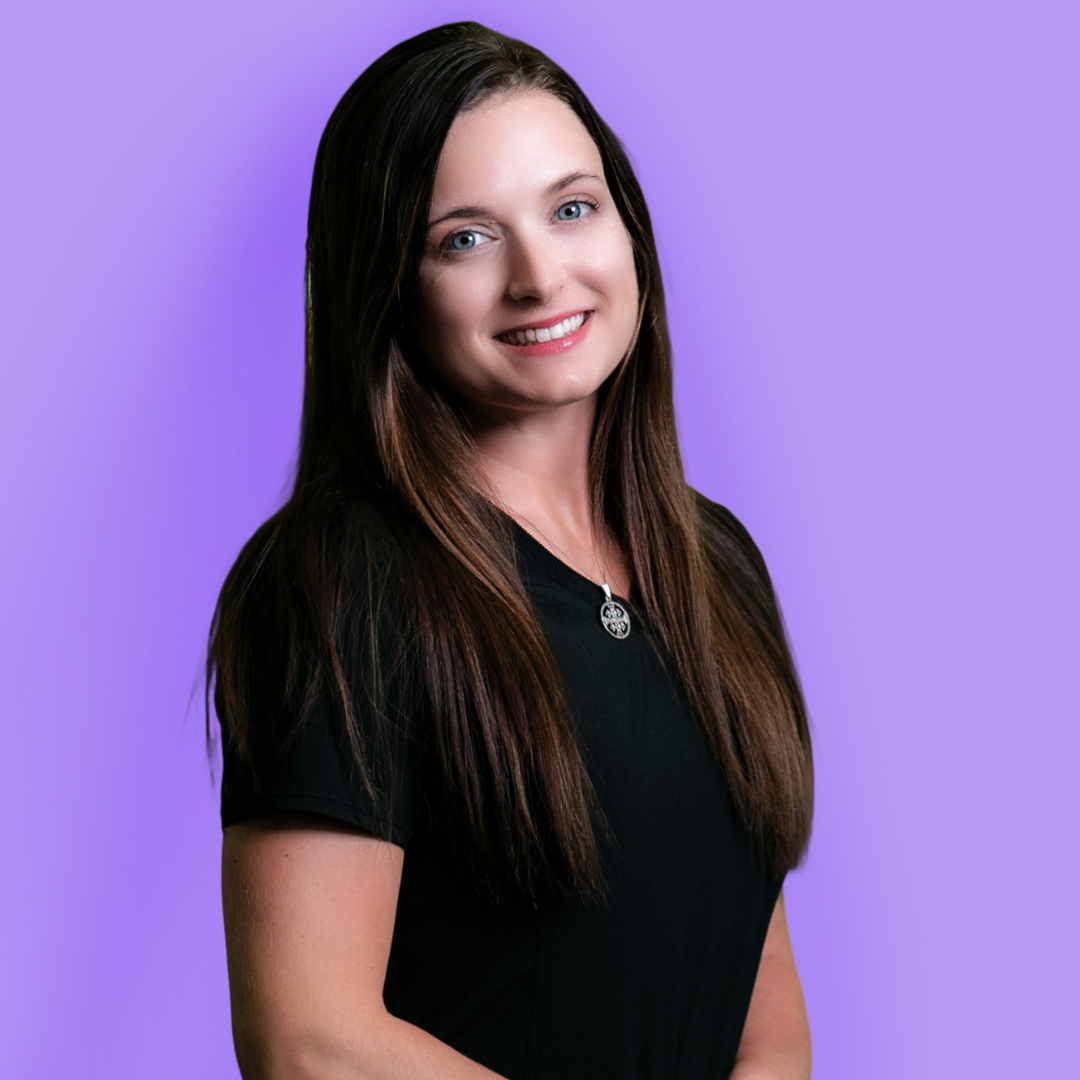 Amy Harlan
Medical Assistant & Laser Technician
Graduated from the University of Southern Mississippi with a bachelor's in general science and arts.
Worked closely with a Dermatologist, where I found my passion for people's general heath and their skin.
Part-time Reservist for the United States Air force, where I hope to continue my education and knowledge to someday become a Physician Assistant.
Work closely with the Medical Doctor, Physician Assistant, and Licensed Aesthetician on all the medical devices and top of the line lasers.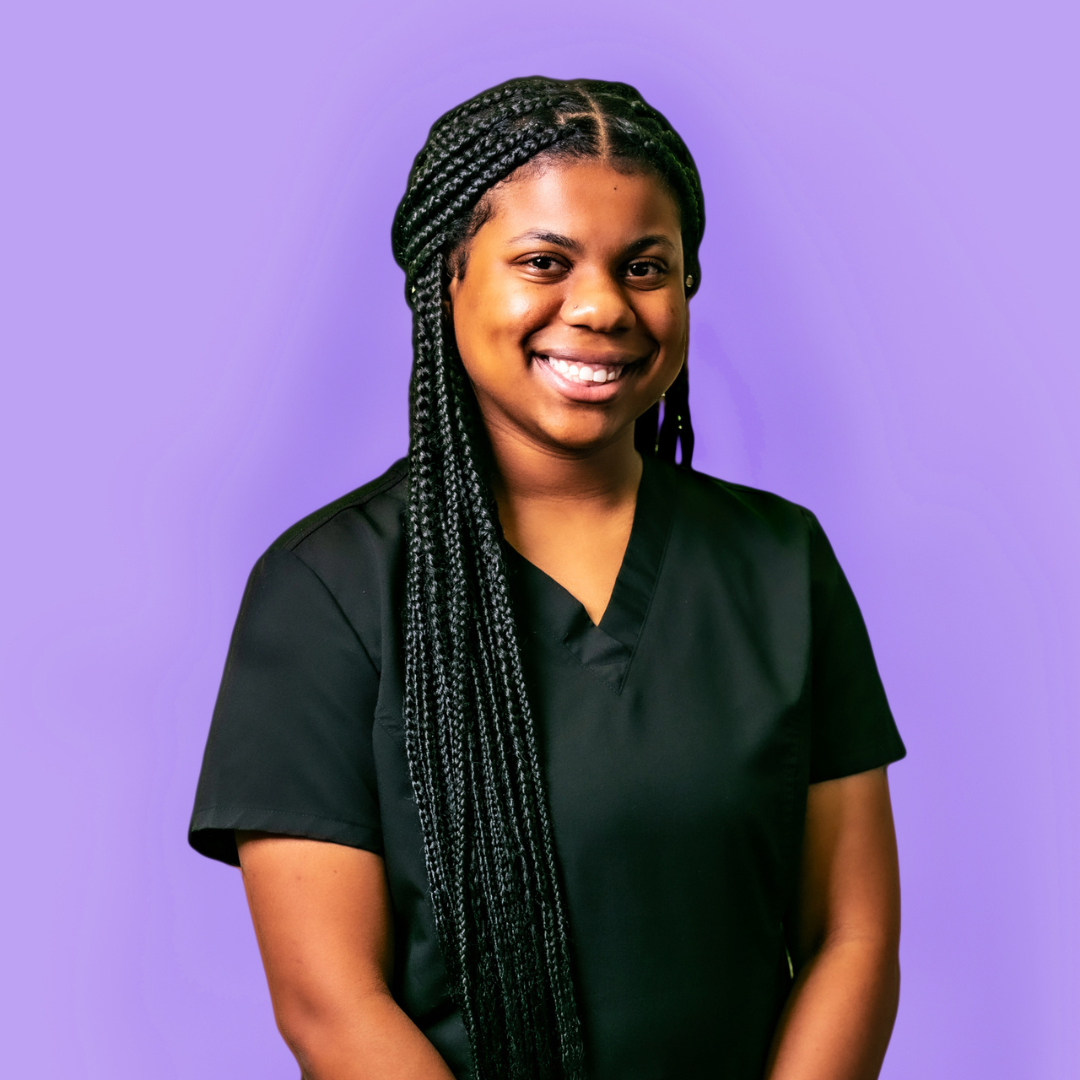 Alyssa Jeffries
Medical Assistant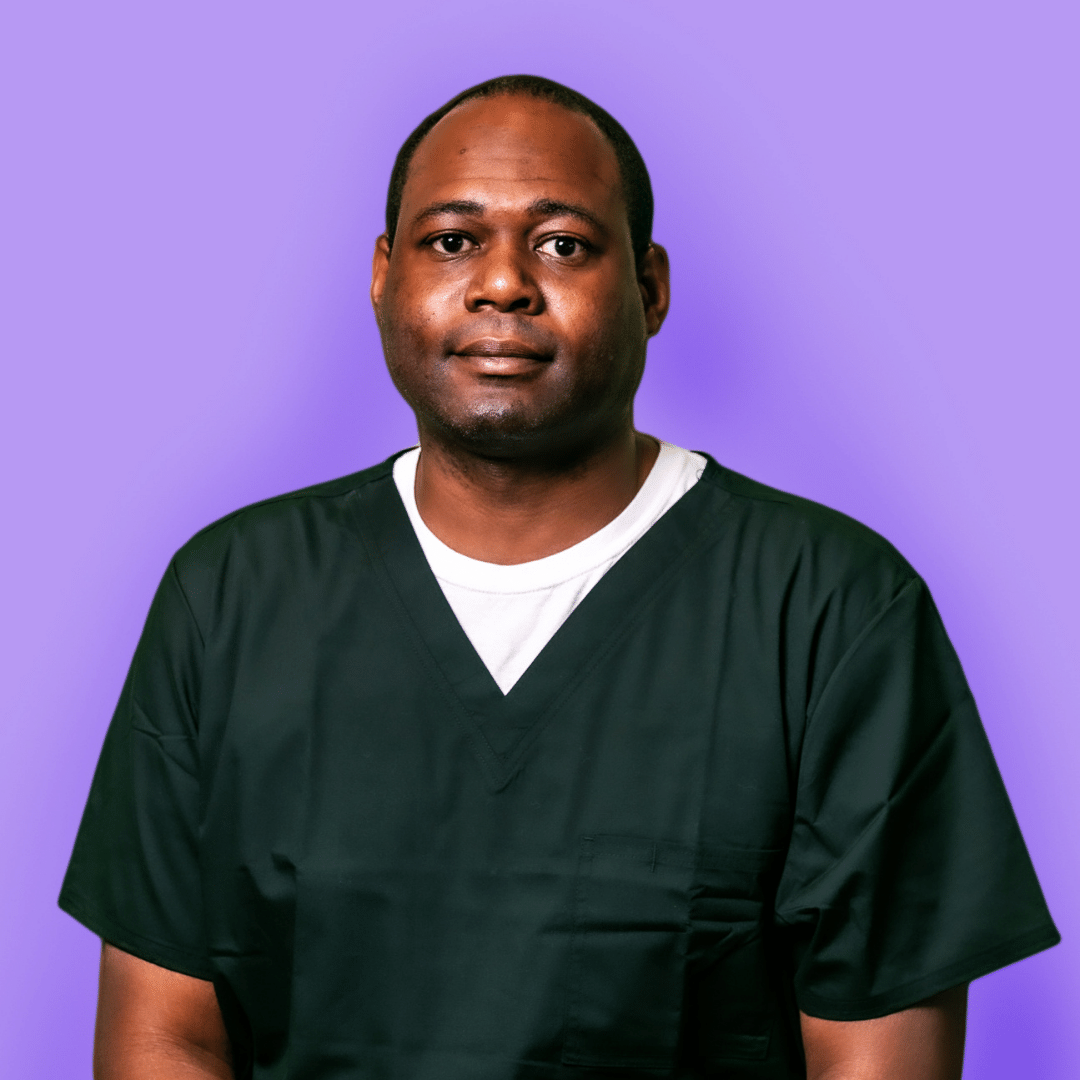 Chris Williams
Phlebotomist and Medical Assistant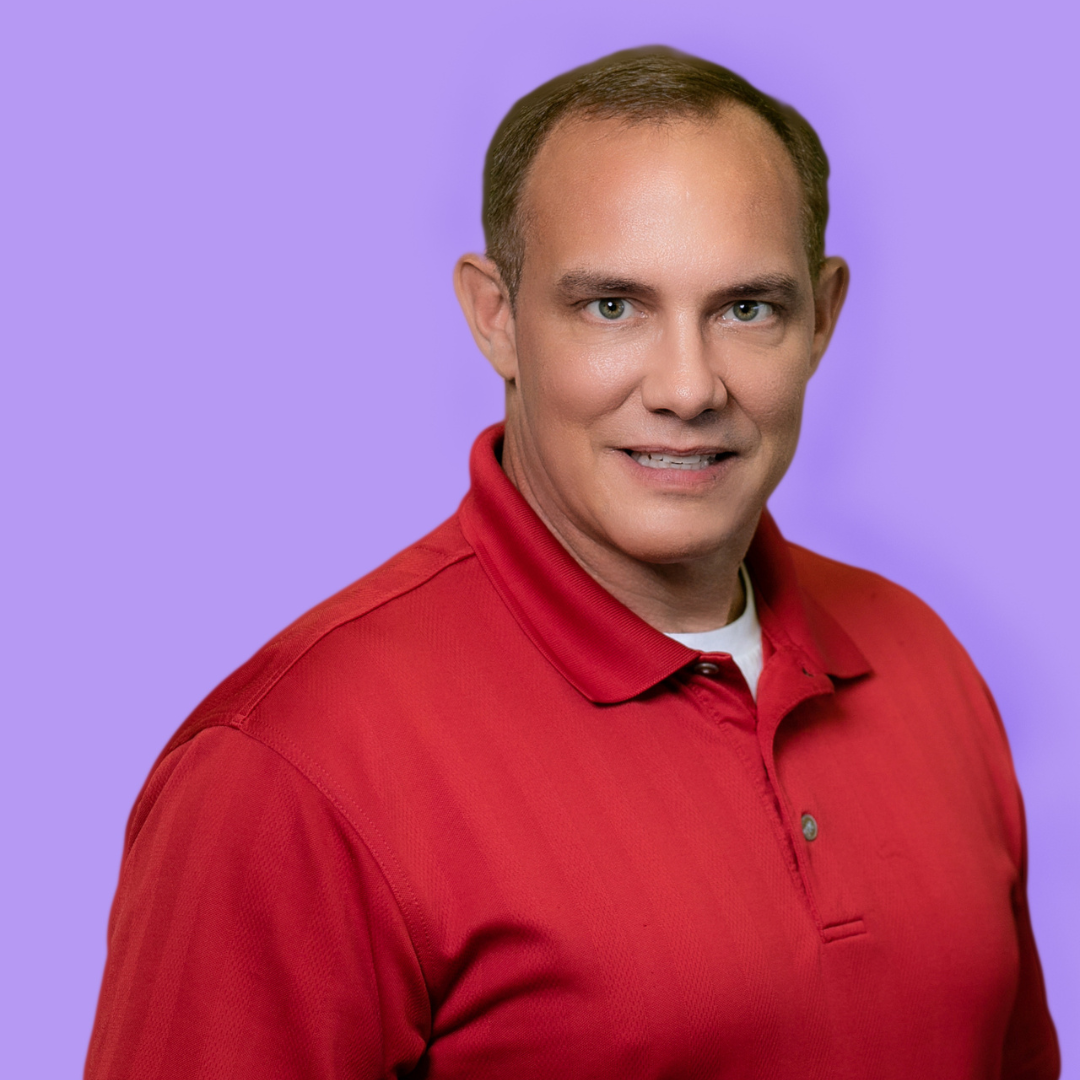 Matt Shannon
Office Manager and Nutritionist
President and CFO of a Functional Wellness, Medical Weight Loss & Medical Aesthetics Clinic.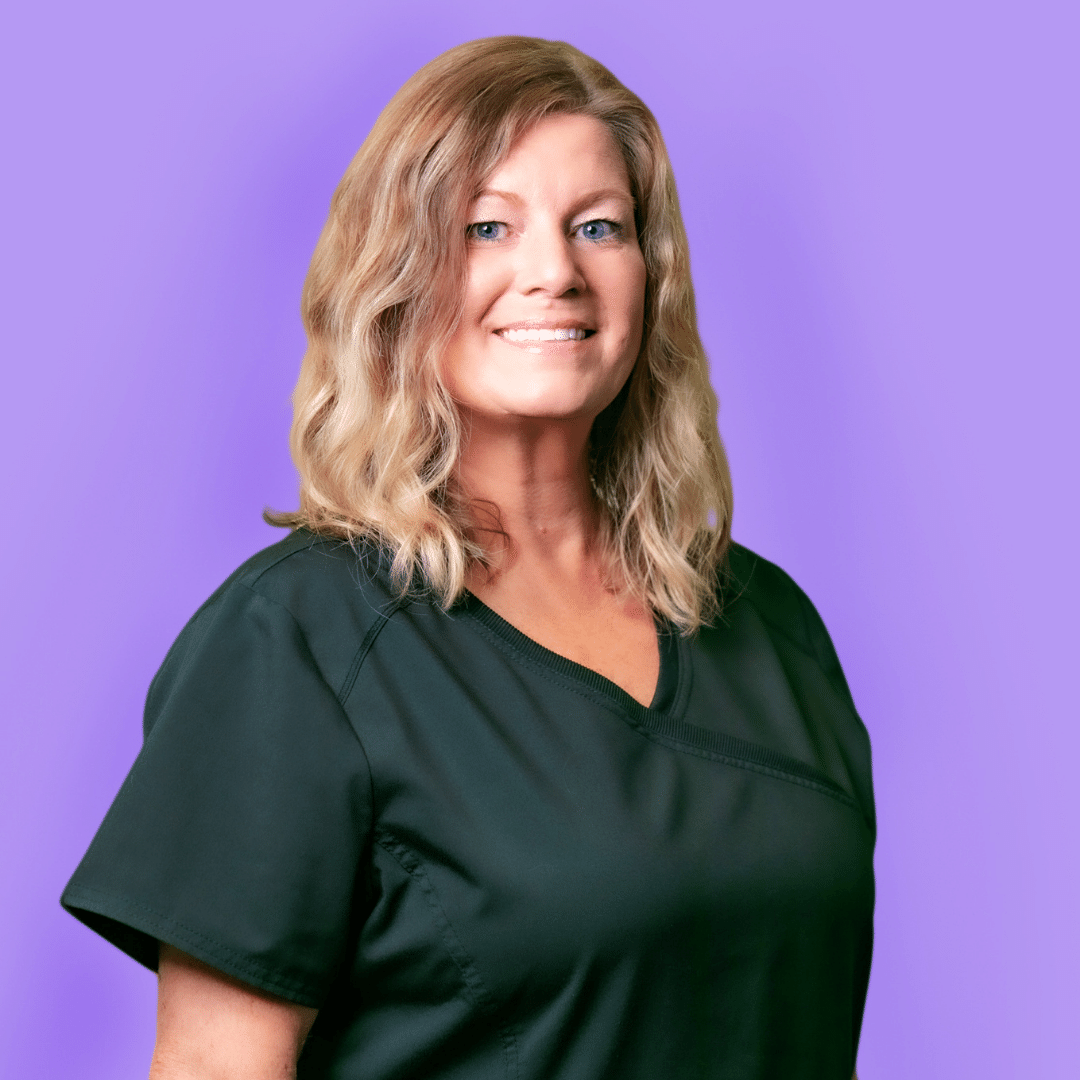 Erica Shoemake
Medical Assistant