Medical Grade Supplements in, Gulfport MS
Get the most out our your supplements!
Schedule an appointment with our nutritionist to learn more about pharmaceutical grade supplements.
Book Appointment
Biote Nutraceuticals and Cosmeceuticals
We now offer online ordering from the Biote E-Store.  After your account has been created, you can purchase your desired products online anytime and get them delivered directly to your home. Click the shop now button to get started.
Metagenics
For over 30 years, Metagenics' dedication to scientific discovery, unparalleled quality, and practitioner partnerships has positioned them as an industry leader in functional nutrition.
Supplements are powerful tools. Under the guidance of a trusted practitioner, such as those at Health Fit M.D., they can deliver profound health benefits.
To help patients achieve their health and wellness goals, Metagenics forges long-lasting partnerships with practitioners across disciplines and help them deliver nutritional solutions that work.
Our Practitioner ID is "DShannonMD", for use when logging in to the online store to purchase your prescribed nutraceuticals and supplements. Always consult with your physician before beginning a new diet and/or supplement(s) to ensure both safety and efficacy for you, the patient.
Wellness Poducts
Designs for Health began in 1989 by offering nutrition counseling and education services. The company's immediate success, and eventual decision to develop a professionals-only line of nutritional supplements, grew out of their ability to deliver results in the form of successful patient treatment outcomes. Relying on science-based nutritional solutions, the company's motto became — and still is — "Science First."
Order your doctor-prescribed supplements. The Practitioner ID is "HEALTHFITMD" to use when registering and logging in for the first time.
Pharmanex
The patented Pharmanex BioPhotonic Scanner is a cutting-edge testing tool that non-invasively measures carotenoid levels in living tissues, providing an immediate indication of a person's overall antioxidant levels. Everyone can instantly know their own antioxidant status. This empowers individuals to make improvements to their diet and lifestyle and helps them make informed decisions on which supplements are properly formulated to impact their antioxidant health.
Contact our office today and we can schedule your scan! Call 228-206-0542 or send us a message in our chatbox.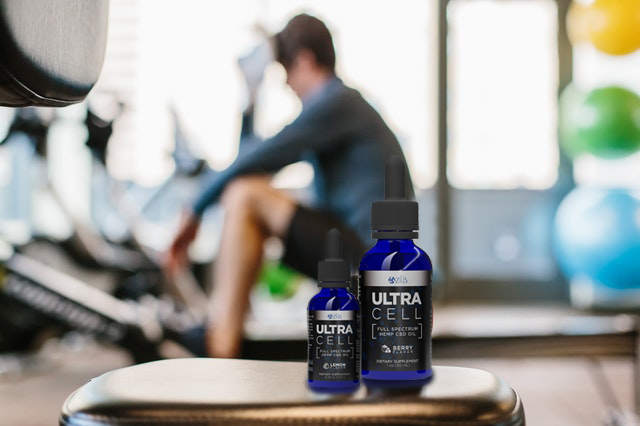 What is Full-Spectrum Hemp Oil?
Since ancient times, the hemp plant has been revered for an abundance of health benefits. Hemp is naturally rich in phytocannabinoids, yet it doesn't stop there. This amazing botanical includes hundreds of other biologically active compounds. Each one represents its own potential for health benefits. However, when the plant is consumed in its full and natural arrangement the potential for health impact explodes. This phenomenon is known as the "entourage effect" and it only occurs in full-spectrum hemp oil. The way that nature intended.
Introducing UltraCell® Hemp Oil
Available exclusively from Zilis® through Health Fit M.D., UltraCell® is a full spectrum, phytocannabinoid-rich, and water-soluble hemp oil. Zilis' team of experts delicately extracts the complete oil profile of certified USDA organic hemp to make every bottle of UltraCell®. Every delightful serving provides phytocannabinoids, flavonoids, terpenes, vitamins, minerals, omega fatty acids, and more. UltraCell® comes in two delicious flavors to please the palate: berry or lemon.
WHAT IS THE ENDOCANNABINOID SYSTEM (ECS)?
There is an intricate group of receptors within the body called the endocannabinoid system (ECS). This complex network impacts many areas of health and is most abundant in the brain and immune system. Studies have shown the ECS to be responsible for important functions such as sleep, relaxation, inflammatory responses, and cognitive ability. The ECS is normally fueled by the healthy production of endocannabinoids. The challenge arises when endocannabinoid production becomes impaired or slowed. The good news is that nature has gifted us with a solution. Phytocannabinoids innately occur in the hemp plant and can serve as a replacement for the endocannabinoids your body may be lacking.
the body's primary tool of Homeostasis
The greatest neurotransmitter system in the body.
Regulates/Balance: 
Nerve Function
Stress Recovery
Inflammation Levels
Immune Function
Energy Intake & Storage
Cell Life-cycles/Pre-programmed Cell Death
Reproduction
Circulatory System
Bone Development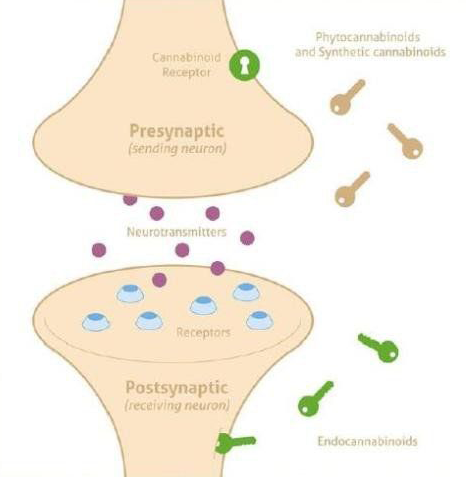 Exclusive Technology Enables Absorption Up To 94%
As we all know, oil and water don't mix. Its a widely known fact that oil-based supplements are poorly absorbed by the body. Zilis' proprietary UltraCell technology has been developed by Dr. Derrick DeSilva and Zilis' team of experts to make the product 100% water-soluble. Through our proprietary process, every compound available is delivered deep into your system. More bio-availability means more health benefits and a faster onset of action.
USDA Certified as Organically Sourced
500 mg Full-Spectrum Hemp Oil
Greater Absorption
Contains PrebioticsNew Paragraph
Pet Friendly
No Sodium Benzoate
Infused with Acai*
All in a delicious, water-soluble oil
Notice
UltraCell™ is not made from marijuana. The product is sourced from USDA certified organic industrial hemp plants cultivated under license by the Colorado Department of Agriculture and contract grown pesticide and herbicide-free. The fields from which UltraCell™ is derived were tested by the Colorado Department of Agriculture and certified compliant with the

Colorado Industrial Hemp Regulatory Program Act. UltraCell™ is independently HPLC tested and verified to contain 0.00% THC and less than 4.9% cannabidiol by weight.
These statements have not been evaluated by the Food and Drug Administration. This product is not intended to diagnose, treat, cure, or prevent any disease.