SKINWAVE IN GULFPORT, MS
FACIAL HYDRATION TREATMENT BY CARTESSA AESTHETICS
The Skinwave combines an aqua-delivery system, skin revitalizing solutions and Hydrogen therapy for a multi-dimensional skincare treatment.
Book Appointment
The SkinWave is an advanced medical-grade exfoliating, hydrating, and anti-aging non-invasive facial treatment.
SkinWave is a multi-dimensional aqua delivery system that gently removes impurities and nourishes skin with proprietary solutions that leave your skin cleansed, hydrated, and revitalized.
A SkinWave facial can improve your skin's look and feel in many ways. Not only will the SkinWave improve the skin's texture, it will also give the following:
A healthy, youthful glow
Tighter skin in your face and neck
More relaxed facial muscles
Regulated oil production
Deep Moisturization
Exfoliation
Cleaner skin
Any skin type can benifit from this facial! Call Health Fit M.D. to book your appoinemt.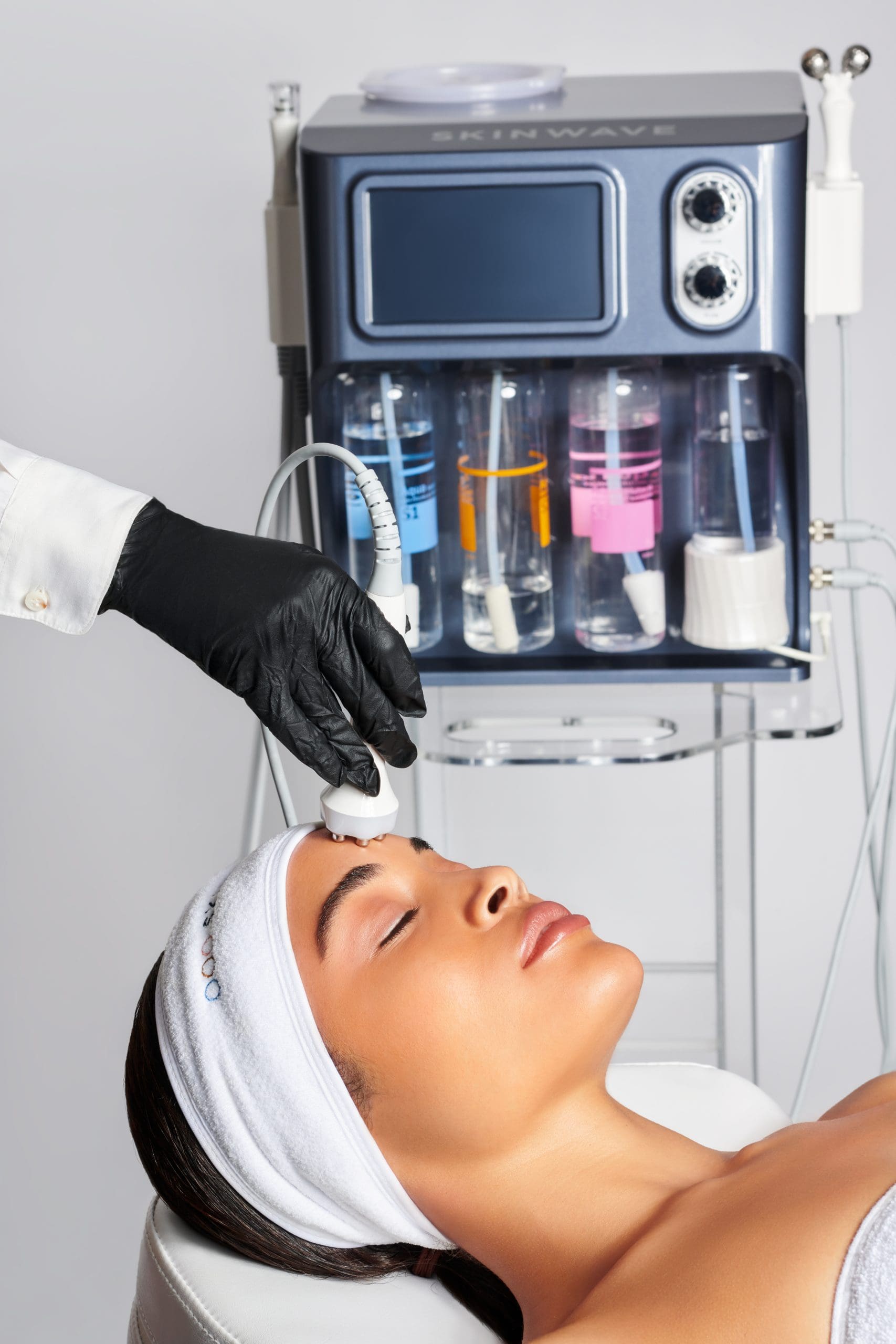 }

Treatment Duration - 30 Minutes



Recovery Time - None



Number of Sessions Required - 1 to 3 Session



Results Last - Up to 6 Months



Discomfort - NONE
Common Questions about SkinWave Facial. 
How often should I get a treatment?
Treat yourself to a Skinwave every 2 to 4 weeks to awaken your best skin.
Is SkinWave appropriate for acne prone skin? Oily skin? Dry skin?
Yes! Skinwave is a great solution for anyone with one or multiple skin needs. 
How does a patient prep for the treatment?
Avoid direct sun exposure/ No sunburn prior to treatment.
No Retinols/Exfoliants 3-5 days prior to treatment.
What should I know post treatment?
Skin may experience temporary irritation, tightness, or redness, which usually dissipates within 72 hours depending on skin sensitivity.
Wear SPF 50+ Daily
Incorporate Retinols and Exfoliants starting 5 days after treatment
How do i get started?
Please call Health Fit M.D today to schedual a consultation with one of our highly- trained technitions. You can reach us at (228)206-0542.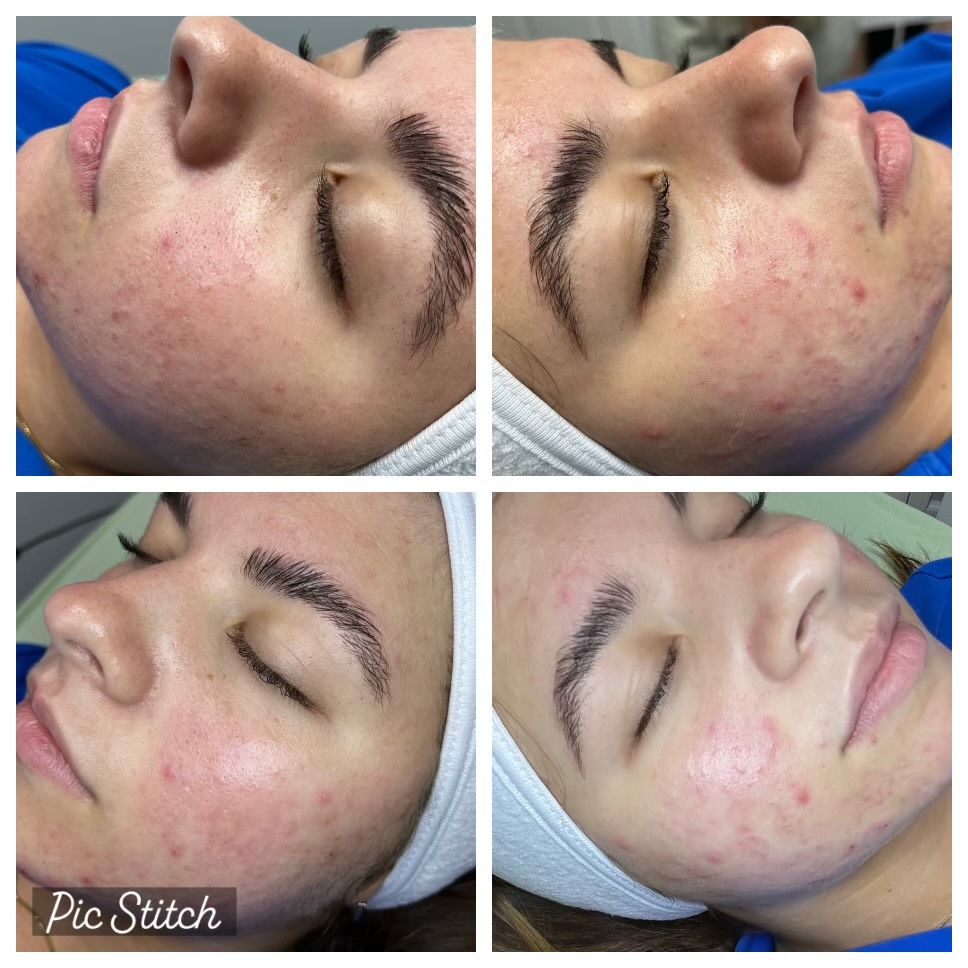 Before and after one SkinWave treatment.