Hormone Replacement Therapy for Women in Gulfport, MS
Menopause Treatments in Gulfport, MS
Menopause is the end of a woman's menstrual cycle. Menopause onset is usually during a woman's 40s or 50s when they have depleted their finite quantity of eggs through ovulation. This results in estrogen (oestrogen) levels dropping and the cessation of menstruation. Menopause may occur naturally or via certain medical procedures and is a part of every woman's life at some point; however, many menopause treatments exist to reduce, mitigate, and help women with complications associated with the transition and life after menopause.
Book an Appointment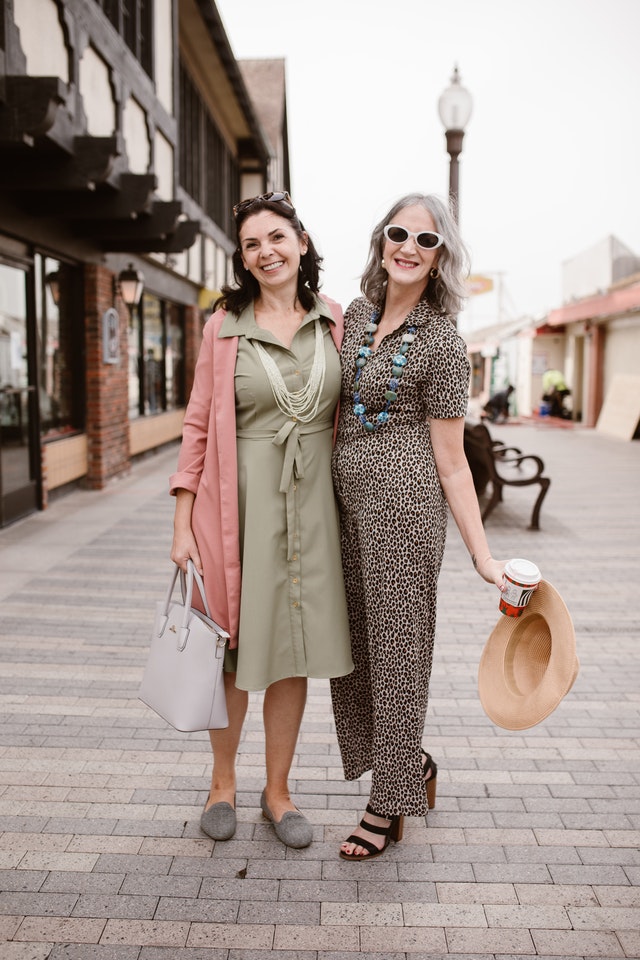 What are the Symptoms of Menopause?
Many common menopause symptoms begin prior to menopause. Another term for this period is perimenopause, which may start months or years before actual menopause. Every woman is different, but typical menopause and perimenopause symptoms include:
]

Irregular periods

]

Insomnia

]

Depression

]

Hot flashes (Hot Flushes)

]

Weight gain (Menopausal Weight Gain)

]

Night sweats
]

Mood swings

]

Urinary incontinence

]

Bone loss

]

Vaginal dryness

]

Joint pain

]

Night sweats
Most women don't begin menopause immediately after their last menstrual cycle. More commonly, women undergo a gradual decrease in the number and frequency of periods as they transition into menopause. Menopause symptoms typically increase in number and severity during this perimenopausal period. Twelve months after a woman's last period, menopause officially begins.
In most cases, menopause occurs naturally for women. A decrease in hormone production, mostly of estrogen (oestrogen)and progesterone are the biochemical indicators of this change. Menstruation and fertility are regulated by these hormones. Low levels cause menopausal symptoms to emerge and bring menstruation to an end. Other causes of menopause are:
Hysterectomy-induced menopause
Ovarian Insufficiency (Premature Menopause)
Menopause begins at many different ages, but most women experience it between the ages of 40 and 50.
Menopause
Treatment
Options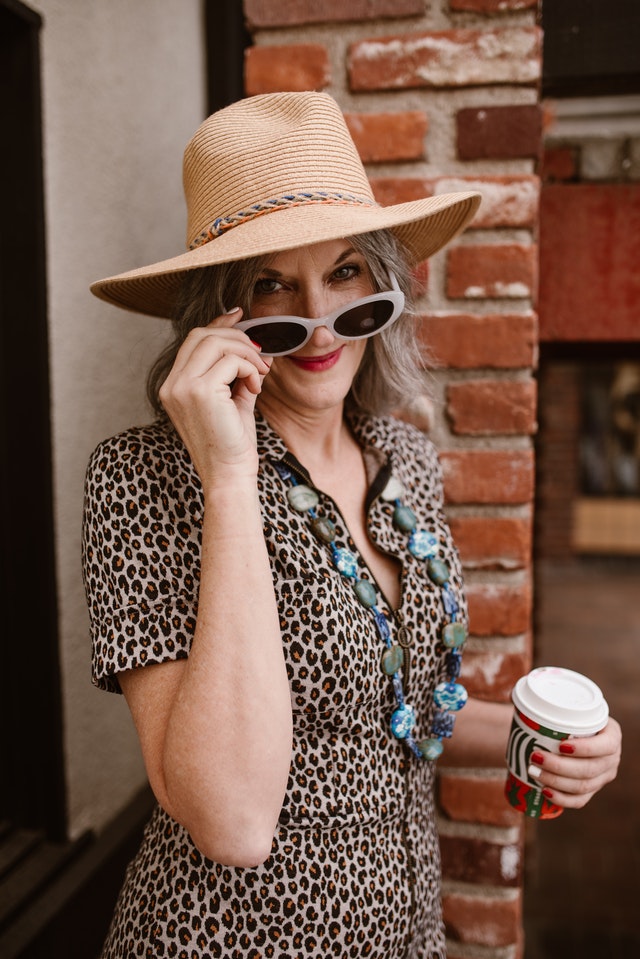 Menopause may be part of the natural aging process for women, but it's often difficult to tolerate uncomfortable, inconvenient, and unhealthy side-effects and symptoms that result from it. Menopause treatments have been created to aid menopausal women in more comfortably avoiding problems like hot flashes (hot flushes), low libido or sex drive, and weight gain. A list of some of these types of treatments for menopause includes:
]

Bioidentical Hormone Replacement Therapy

]

Hormone therapy

]

Estrogen (oestrogen) medication
]

Natural Supplementation

]

Nutraceuticals

]

Counseling (Professional, Lifestyle, and/or Nutrition)
Optimal menopause treatment varies greatly from one woman to the next. Each woman has a different genetic makeup, medical history, and personal preferences. Also, menopause treatments vary in cost and coverage depending on providers, insurance companies, state and federal laws. The best menopause treatment is the one that you have researched thoroughly and consulted with your trained physician about. 
Need more information on Testosterone Therapy?