EMSELLA® For Men in Gulfport, MS
Non-Invasive Solution to Urinary Incontinence
Incontinence can be an issue for anyone at any age. The Emslla is a breakthrough treatment this is completely noninvasive and is suitable for men seeking a solution for urinary incontinence and erectile dysfunction.
Clinically effective treatments for incontinence and Intimacy
FDA Approved

Noninvasive




Walk in walk our procedure




Remain fully clothed




95% customer satisfaction




treats the entire pelvic floor area




No drugs needed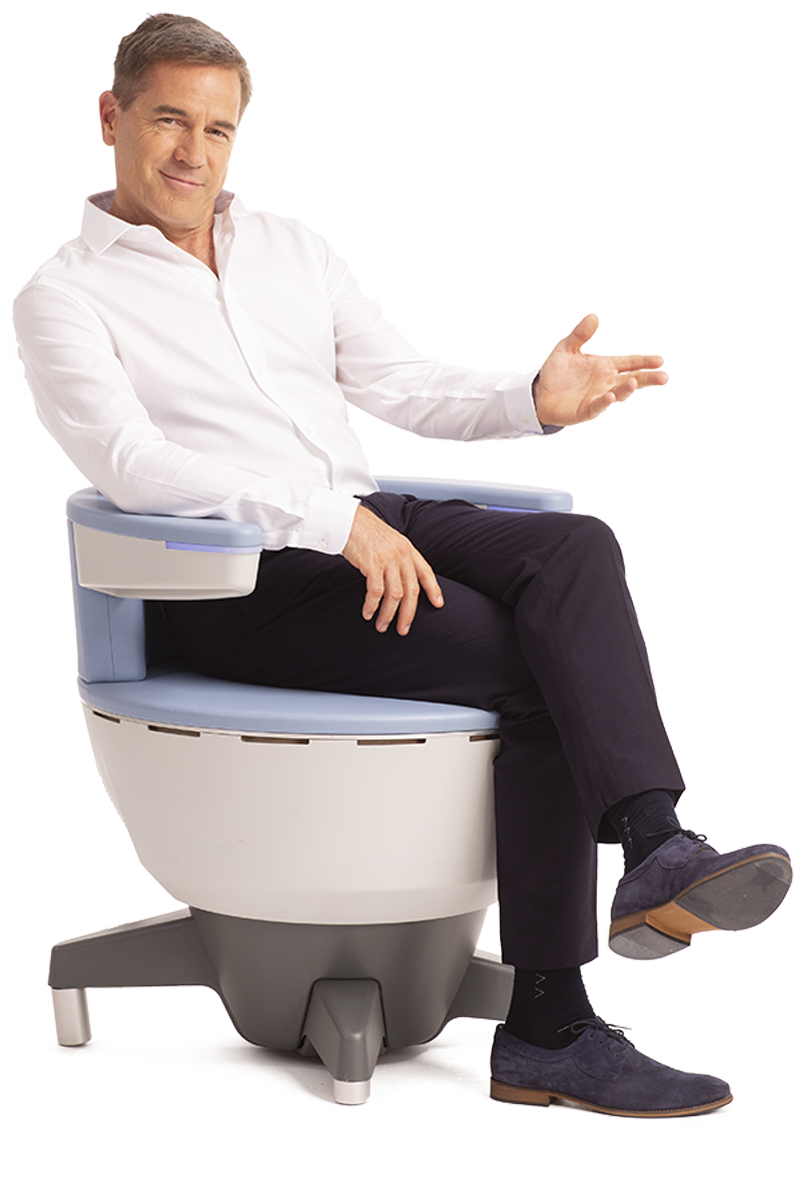 }

Treatment Duration - 28 Minutes



Recovery Time - None



Number of Sessions Required - 6 Sessions



Results Last - Up to 6 Months



Discomfort - Moderate Muscle Contractions
Common Questions about the EMSELLA® 
DOES EMSELLA® REALLY WORK?
Research shows that 95% of patients that used EMSELLA® had significant improvement in quality of life. EMSELLA® has been FDA-approved for treating urinary incontinence in men.  
How does Emsella® treat intimate health?
Erectile Dysfunction can be a result of an underlying condition such as a weak pelvic floor or nerve damage. Hypertrophy of the pelvic muscles leads to a block of the outflow of blood. Once these muscles are strengthened using the Emsella Chair, better erections may follow.
What contributes to incontinences?
There are a number of factors that can contribute to male incontinence, including but not limited to, an enlarged prostate, certain neurological disorders, being overweight, smoking, and even family history. During your initial consultation, our staff at Health Fit M.D. will pinpoint your specific condition and see if you qualify for pelvic floor treatment with the Emsella.
How fast will I see results?
Following your first treatment patients can feel a diffrance almost immediatly. For the best results patients will need to use the chair 4 to 6 times. 
What does the procedure feel like?
You will experience tingling and pelvic floor muscles' contractions during the procedure. You may resume daily activities immediately after your treatment.
How do i get started?
Please call Health Fit M.D today to schedual a consultation with one of our highly- trained technitions. You can reach us at (228)206-0542.